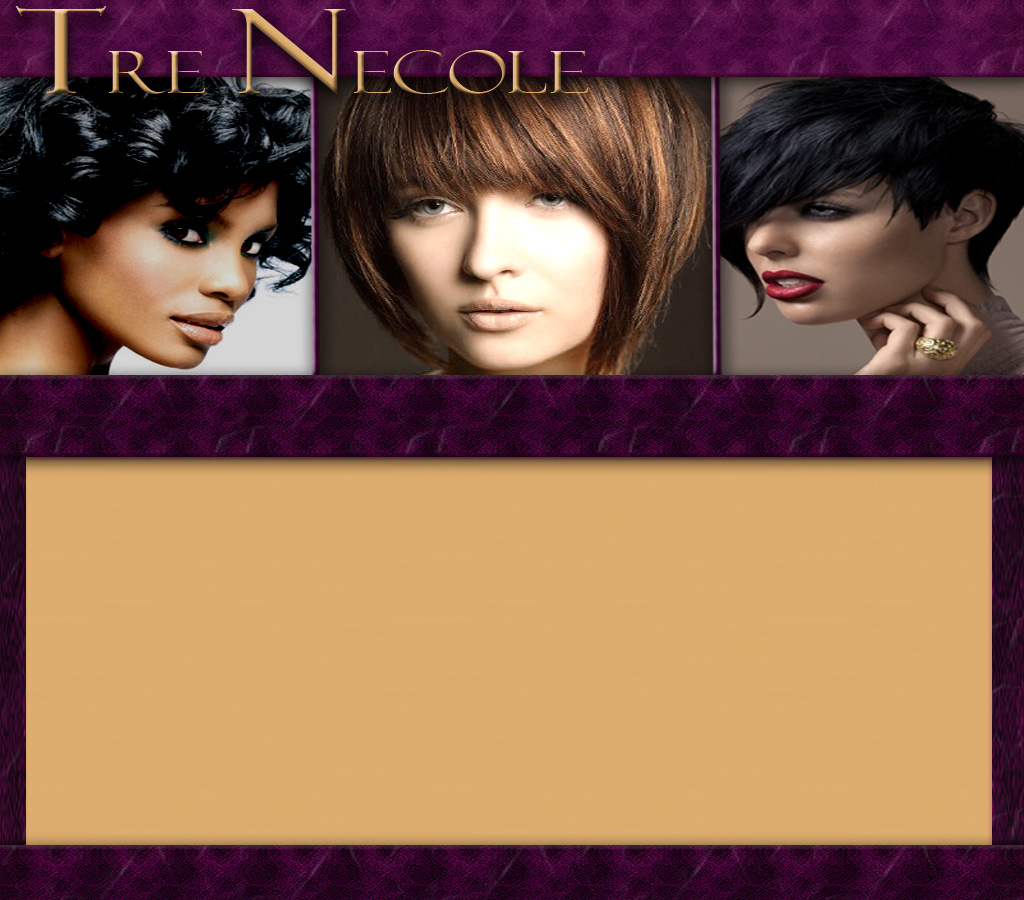 "I cannot say enough about Tracy. She truly is in the top few percent of her profession."

-Jewel Harris

"I am honored to know her and be a recipient of her incredible gift of creativity."

-Dr. Kelly Rogers

"I have never recieved service and true consultation at the level I experience with her."

-Ann Coldwell